Good morning,
Lets get away for a while. I think we should take a trip down to the financial district as a lot of work has been going down since we were there last. If you haven't been here yet, why not take a trip down memory lane and look back at our previous visits?
Have you noticed that there are a lot of buzz words being thrown around when people talk about money? Maybe you have felt the onslaught of overly technical terms that are fired at us by people with finance degrees? Have you been blinded by bright and shiny thing-a-ma-bobs, sold to you so you can gain an unrealistic edge with their finances?
I haven't done a book review in a while but I would like to talk about one of the books that changed my life in a crazy way. Anyone who knows me will have had their ear talked off about the number of books I like to listen to in audio form. I love the fact you can walk the dog, do the cleaning and drive the car while taking in a great story or deepening my knowledge on a subject.
One of the first audiobooks I decided to listen to was the one I want to talk to you about in this letter. "The Millionaire next door" is a perspective-changing tome, it presents its information in a subtle way, winning you over to the positives it's describing while not preaching or feeling intimidating. What I found the most appealing was that, while other money books are broken up into different tips the author thinks are most useful; The millionaire next door is written from research and feedback gathered from the choices and habits of thousands of real-life millionaires.
You're not being lectured too! You are voyeuristically given a window into the lives, choices and beliefs of people who have been very effective at making large amounts of and holding onto their money. The actions discussed can be applied to everyone, and cover (among many other things) living below your means, understanding the formula behind reaching your financial potential, and how your financial choices can be positively and negatively affecting your loved ones.
The genius of this book is that, like a museum, it just displays examples of real-life millionaires and how they got there. It has very few bombastic theories, impossible to reach requirements or preachy monologues. It instead, lets the reader develop their own appreciation for the lessons that can be learned.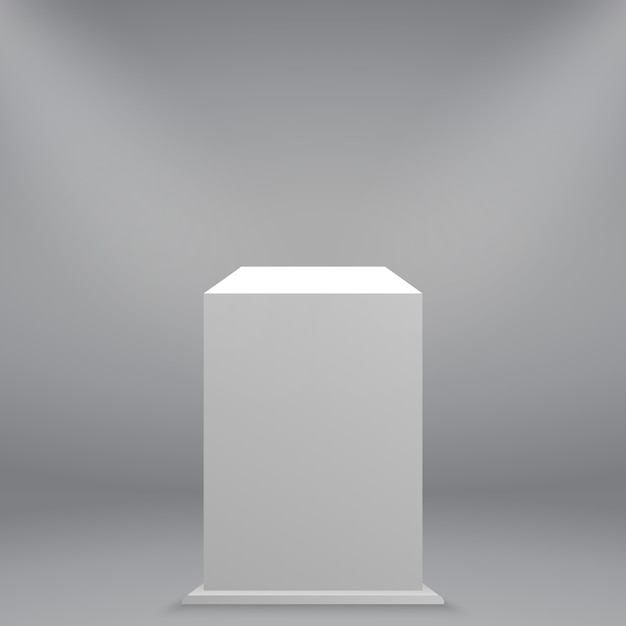 Without trying to sound too pushy, get the book. If you only get a fraction of the insights from it as I did then I still don't think you will hate me for recommending it. It put me on the path to becoming the Mayor I am today and could have a similar effect on you.
Yours sincerely,
Ryan Rose-Blanc
Rose-Blanc Town management