Good morning,
Lets head back to the place this whole adventure started. The fire has been set, the music is playing and the drinks are on ice. Onwards now, to our mayoral offices and the importance of Margin in our lives!
I am confident that the key to a happy life if finding the balance between action and inactivity. The art of doing things and then not having things to do. Your tummy growling and then comical overeating. Learning how to find this balance, therefore, and ensuring you are straddling the line between these two states is key to living a fulfilled life.
Through the next few letters, you may realise that you are unbalanced in some of these areas, and action could be taken to make your life better. If you do get a realisation whilst reading this, congratulations, you have passed the 'Human test' and can officially proceed.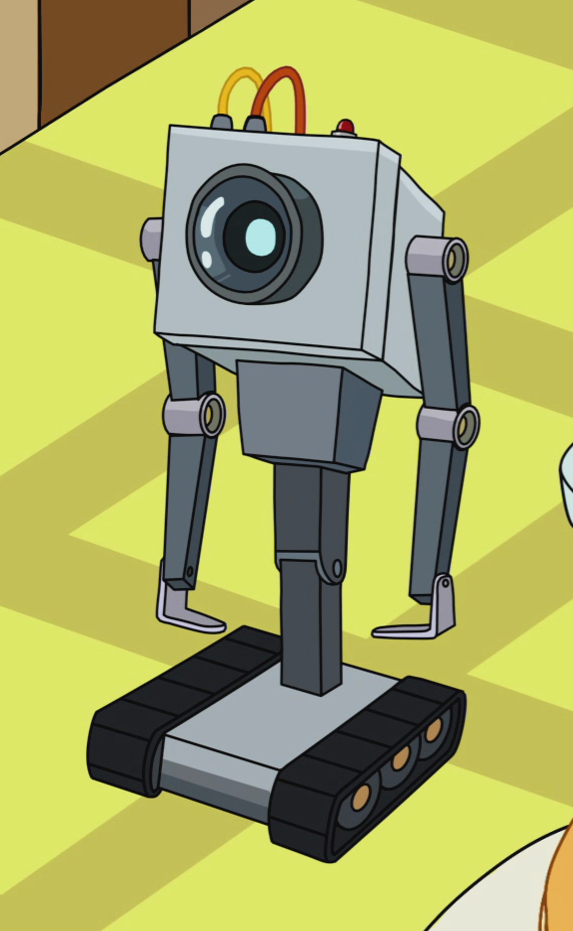 The truth is, none of us are perfect and could all tweak our lifestyles to deal with the stresses of life a bit better. A major tool I believe can be attached to the utility belt of life, however, is the use of Margin in our day to day existence.
If during this letter you either come to the conclusion that you are not making enough progress in your life, and days just melt through your fingers. Or, your busy schedules feel like going ten rounds with Mike Tyson, and your tiredness feels like a ton of bricks are weighing on your head and gut; Margin may be able to help.
Over the next few weeks, we are going to talk about both scenarios and how we can use Margin to neutralise both problems. What is that saying again, "Modern problems require, erm… very ancient solutions…?" That doesn't sound completely right, but I will go with it for now.
If you were skipping randomly around the internet before stumbling onto this letter then you may be interested in reading the previous ones I did on this subject. Like panning for gold, they may have little nuggets of value inside them if you give them a read. You can check them out in these here links!
I look forward to talking to you again next week. Now if you will excuse me, the long island iced teas I have been drinking whilst writing this have gone straight to my head and I think I need to go lay down.
Yours sincerely,
Ryan Rose-Blanc
Rose-Blanc Town management